You have two options to submit a Maintenance Request
1.    Call 513-823-2123 (option #2 for maintenance request)
2.    If you have a Tenant Portal click here to be taken to your Tenant Portal login to submit a maintenance request directly into our management software. (If you don't have a tenant portal, please call 513-823-2123 (option #4) so we can setup access for you).
CURRENTLY FOR RENT
Click here for the "For Rent" RSS Feed containing live or emailed updates about rental homes as they become available.
Investors reports delivered via email or RSS feed.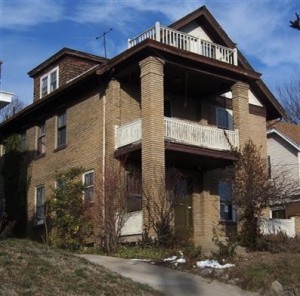 CONTACT US
513-823-2123
RAW Property Management
5535 Colerain Ave.
Cincinnati, OH 45239