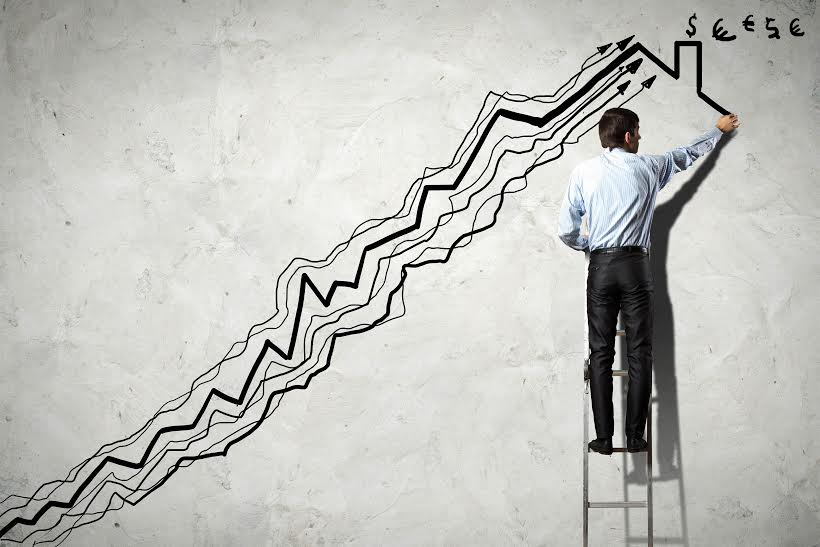 Property management requires being on call 24/7, it requires consistent availability and creative solutions. We provide a hassle free way to own investment properties – we work with clients to be sure that our property management plan reflects their goals and more importantly, their values. We can offer as little or as much help as needed – we truly can tailor our service to fit the needs of our clients.
We offer far more than just traditional property management. We can help procure real estate for investment or personal acquisition – in addition, our services include general contracting for rehabbing properties. Need a third party opinion for a renovation job at a property you currently own? As well, we offer some of our services a la carte because we know firsthand evictions and tenant background checks can be detailed tasks. We can help with any aspect of real estate investing or property management that you can think of – try us. We offer competitive pricing and services tailored to fit your specific needs. There literally is nothing we can't do – contact us.
We welcome the opportunity to earn your business.
Tenant Screenings – includes complete criminal and credit

Evictions – official tenant notification, processing, legal, etc.
Tenant screenings & evictions can be offered a la carte as needed

Tenant Prospecting – includes extensive and aggressive marketing campaign

Section 8 – we can handle all aspects from specialized tenant marketing and required Section 8 property inspection coordination

General Record Keeping – periodic reporting

Ongoing Property Maintenance – handling of tenant maintenance requests

Monthly Rent Collection – direct deposit options available

Painting & Clean Up – as part of unit prep for tenant move out, move in

Landscaping – grass cutting, snow removal, etc.

Acquisition & Disposition Services

Construction Management

Facilities Management

Lease Audits

Project Management

Property Development

Reserve Evaluations

Prospective Tenant Showings

Tenant Move In/Move Out – includes initial walk through at lease signing to include checklists and photos

Leases – signing, preparation, renewals, etc.

State/Federal -lead based paint, renters insurance notifications,etc.

Security Deposit – collection and/or management in trust account

Pricing Opinions – bid reviews and 3rd party opinions for construction or renovation projects

Anything else you can think of – we specialize in creative solutions…