Welcome! Thank you for considering one of our properties as your home. We offer online rental applications – please click below button to see our list of available rental homes which include the option of applying online.
Take a minute to stop by our resident resources page for helpful information.
Click above to search available rentals homes in Cincinnati and to apply online.
CURRENTLY FOR RENT
Click here for the "For Rent" RSS Feed containing live or emailed updates about rental homes as they become available.
Investors reports delivered via email or RSS feed.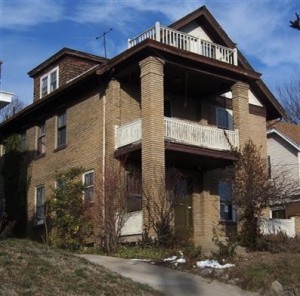 CONTACT US
513-823-2123
RAW Property Management
P.O. Box 29051
Cincinnati, OH 45229