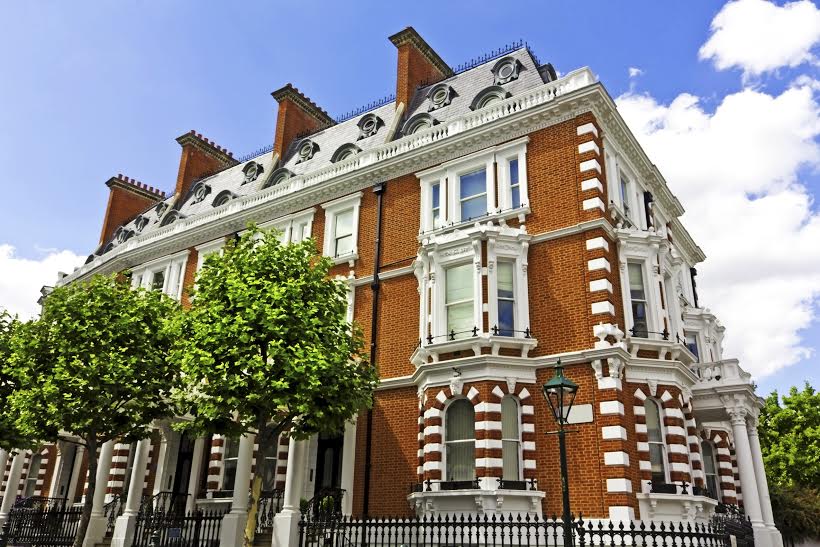 RAW Property Management developed from over 20 years of experience in residential and commercial real estate sales and management. After progressing from merely offering standard real estate services, we've evolved into a full service real estate investment and property management company. At a time when most of our competition closed their doors due to a changing real estate market, we've prevailed as the Cincinnati Ohio Property Management Company known for our attentive and professional service offerings.
We have relationships with Plumbers, Electricians, and Mechanical contractors and we offer unique experience such as general contracting experience combined with real estate procurement and negotiation skills. We welcome the opportunity to earn your business. Contact us.
We're proud of the fact that we have helped our clients make sense of the ins and outs of owning investment real estate and we're proud of helping our clients maintain their current properties and build real estate portfolios that help them achieve their financial goals faster than their former investment strategies.
Our Founder and CEO, Jonathan Roth, is a licensed real estate broker, general contractor and creative strategist. Around our offices he is affectionately known as the only person we know who has an MBA and can hang drywall or fix a toilet – all while on the phone helping clients.
RAW Property Management strives to be the best. We love what we do and it shows- we have first hand knowledge of all aspects and phases of real estate investing and property management.
Property Management Quote