Cincinnati's premiere property management group, providing quality apartments and homes for residents, and unparalleled real estate and property management services for over 20 years.

Raw Property Management is a fully licensed real estate brokerage firm offering services covering all aspects of property management including: leasing, marketing, consulting, maintenance, administrative, and accounting.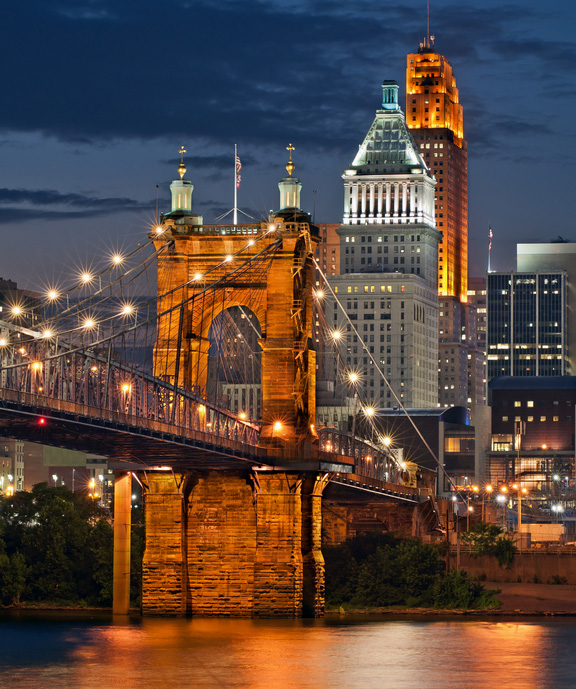 Real Estate Investment Advising
We specialize in real estate acquisition and disposition, project management, property development, and positive ROI analysis. Our real estate investment advising services include investment strategies and creative solutions for both the seasoned and the beginner investor.
Building Your Property Investment Portfolio
Our extensive network of contracted professionals work with you every step of the way; from finding property and negotiating purchase price, to renovations and property management. We strive for a streamlined experience for our clients and offer unparalleled single point of contact service. We are your complete partner in real estate investment and management.