Has your investment property become yet another job you didn't ask for? Finding good tenants, vacancy, ongoing maintenance and low returns stressing you out? We can help! We currently provide property management in the Greater Cincinnati area and are adept at keeping vacancy rates low, providing ongoing maintenance, and helping clients build their real estate portfolios.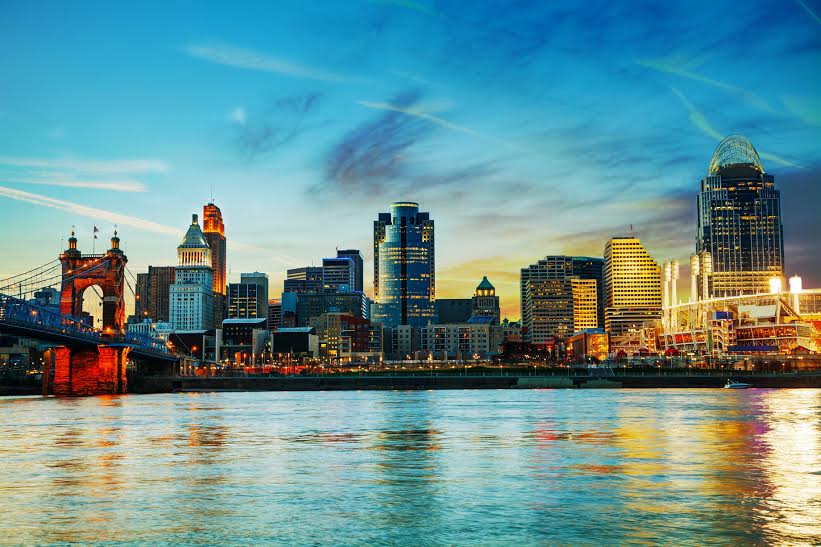 We welcome the opportunity to earn your business.
Property management requires being "on call 24/7", it requires consistent availability, and creative solutions. We provide our clients a hassle-free way to own investment properties. We work with clients to be sure that our property management plan reflects their goals and more importantly, their values. We can offer as little or as much help as needed – we want to see you succeed!
We offer far more than just traditional property management. We can help procure real estate for investment purposes or personal acquisition – in addition, our services include general contracting for rehabbing properties. Need a third party opinion for a renovation job at a property you currently own?  We offer this service as well and help make your renovation dreams a reality.
We can help with any aspect of real estate investing or property management that you can think of – try us. We offer competitive pricing and services tailored to fit your specific needs. There literally is nothing we can't do – contact us.